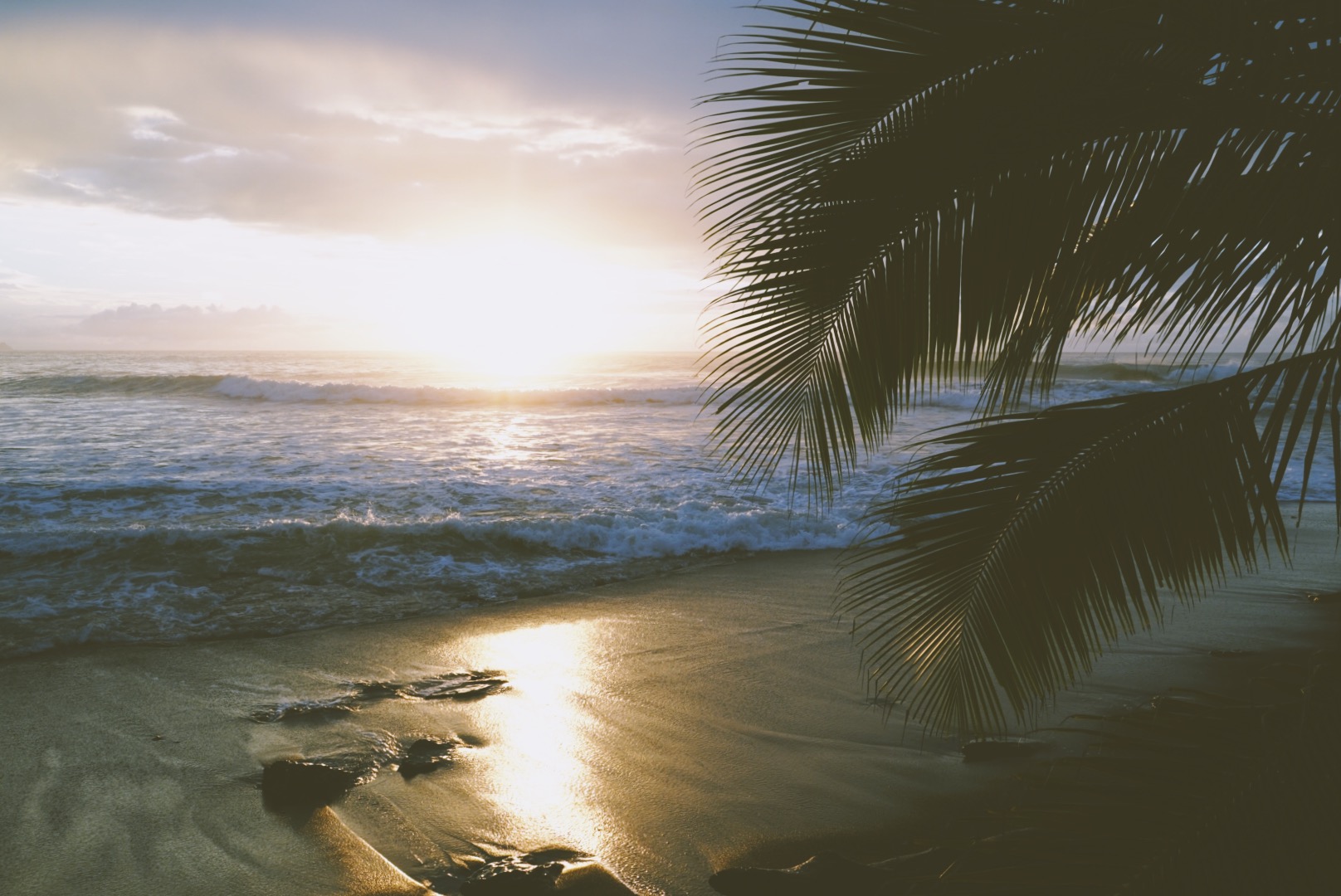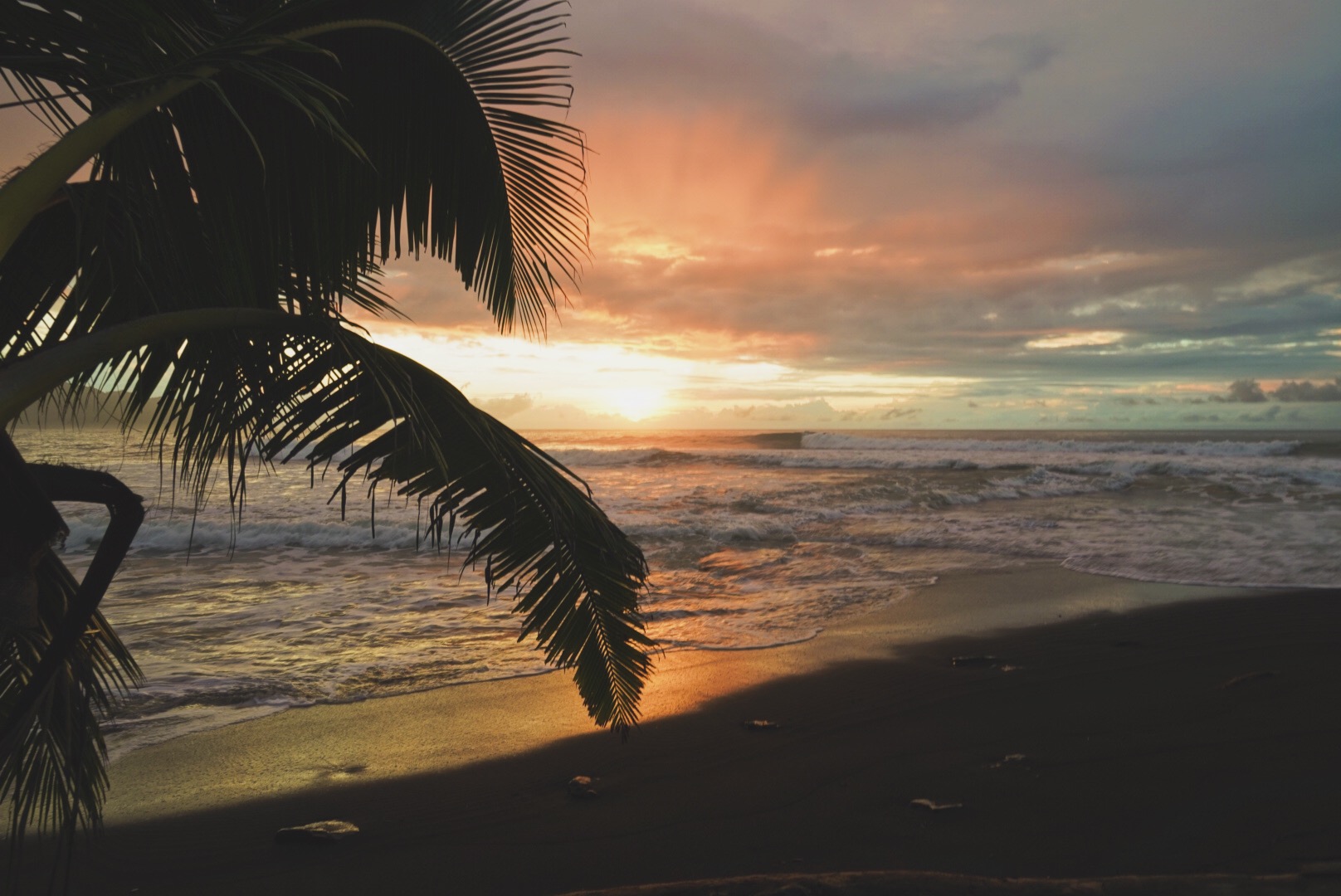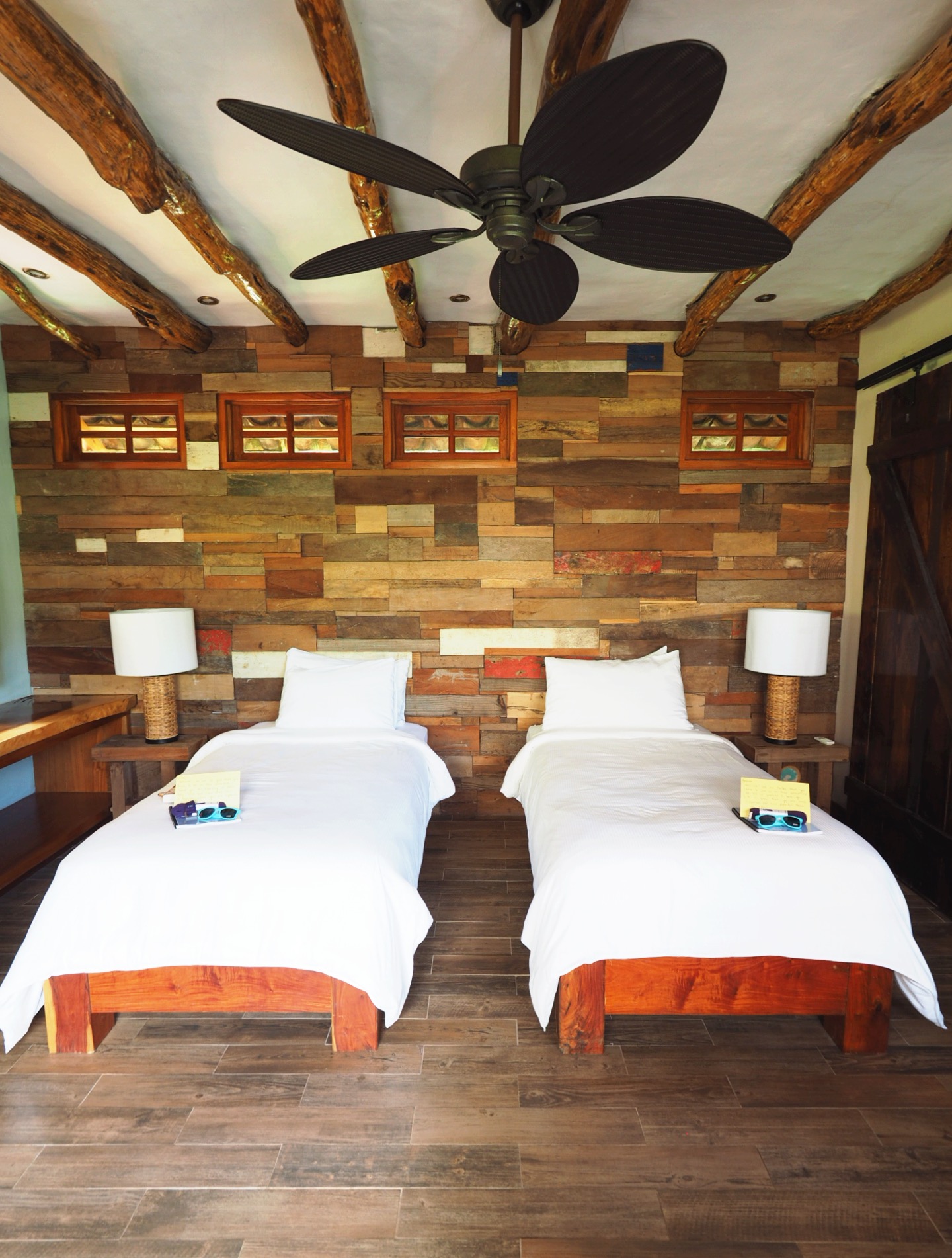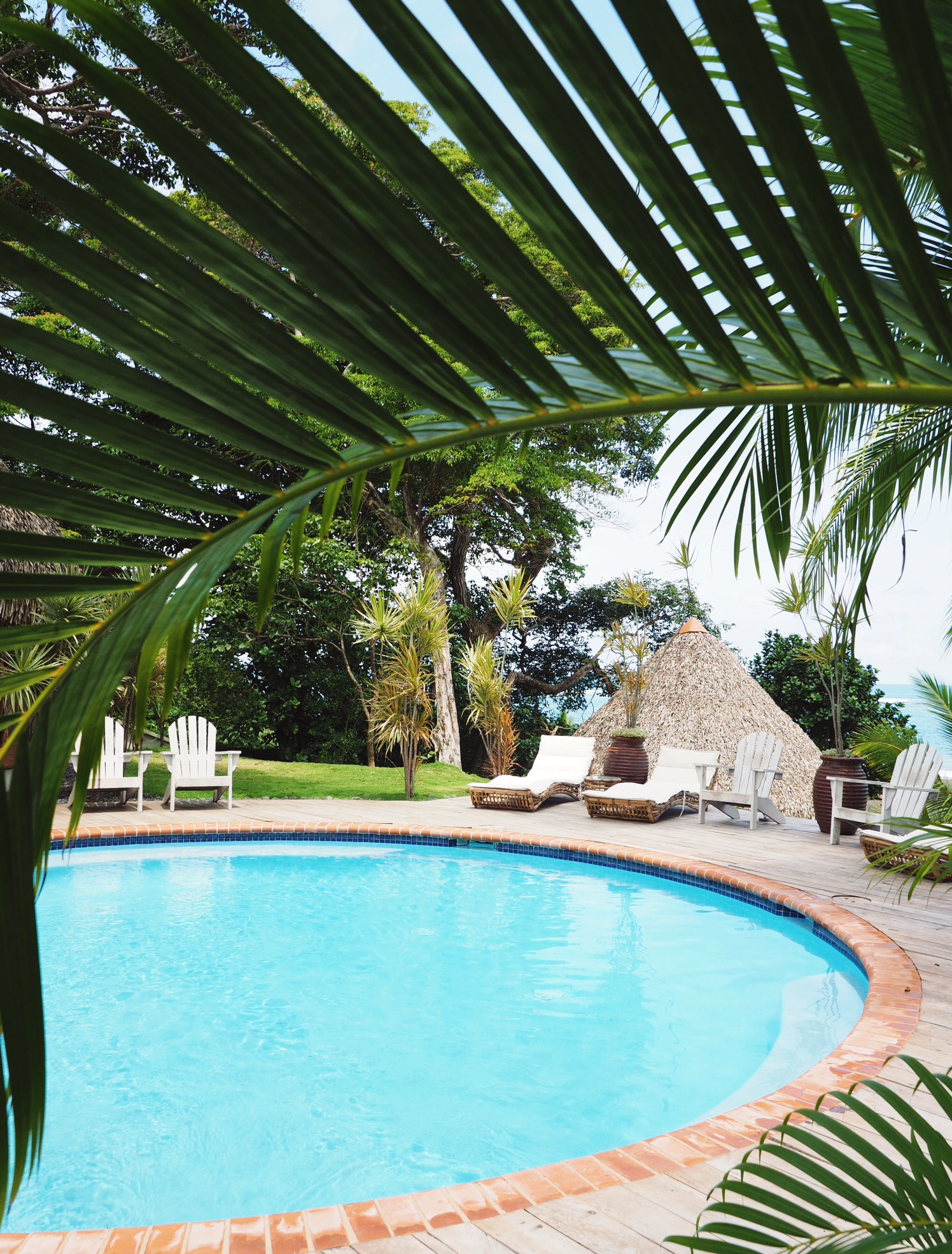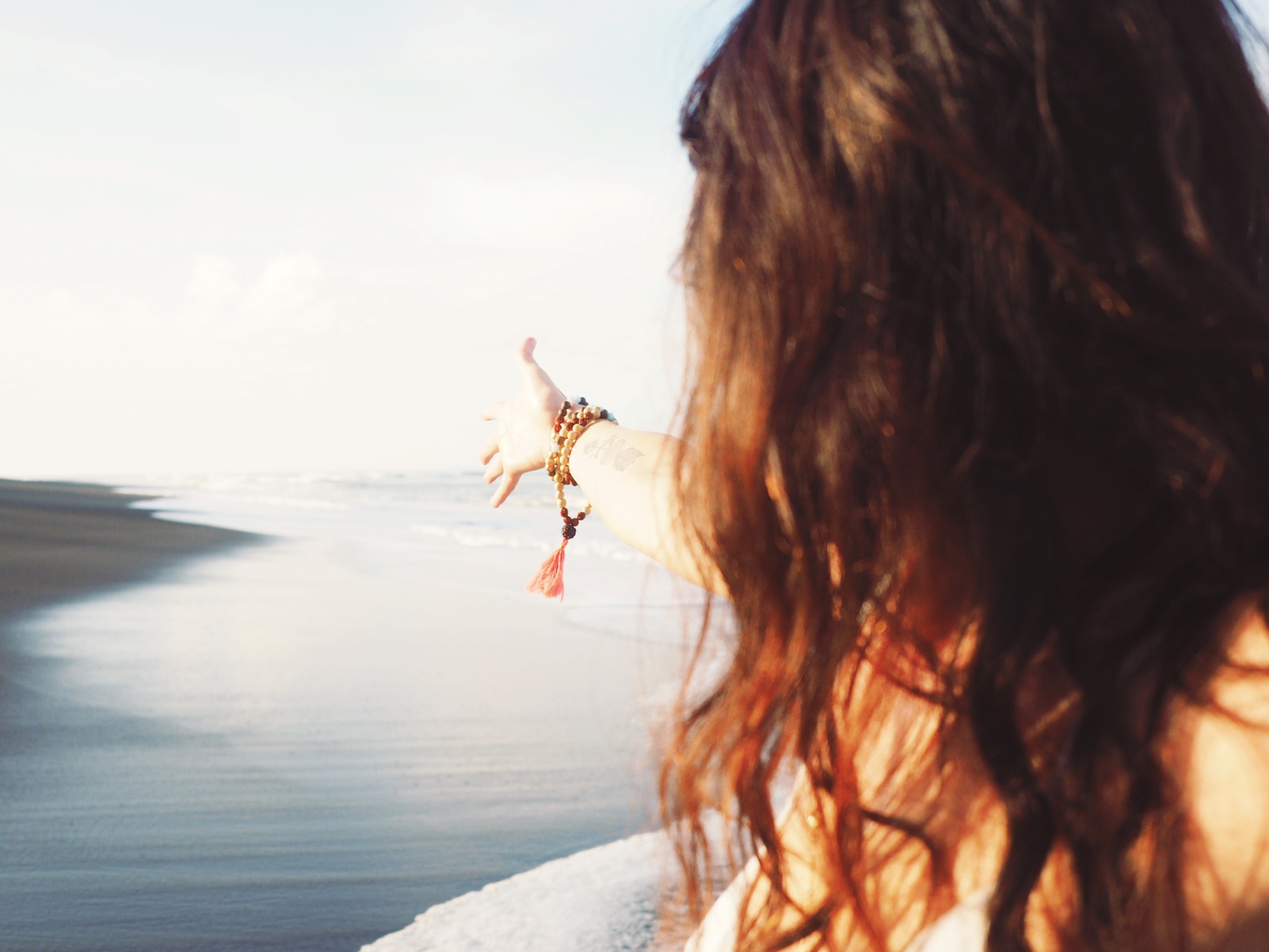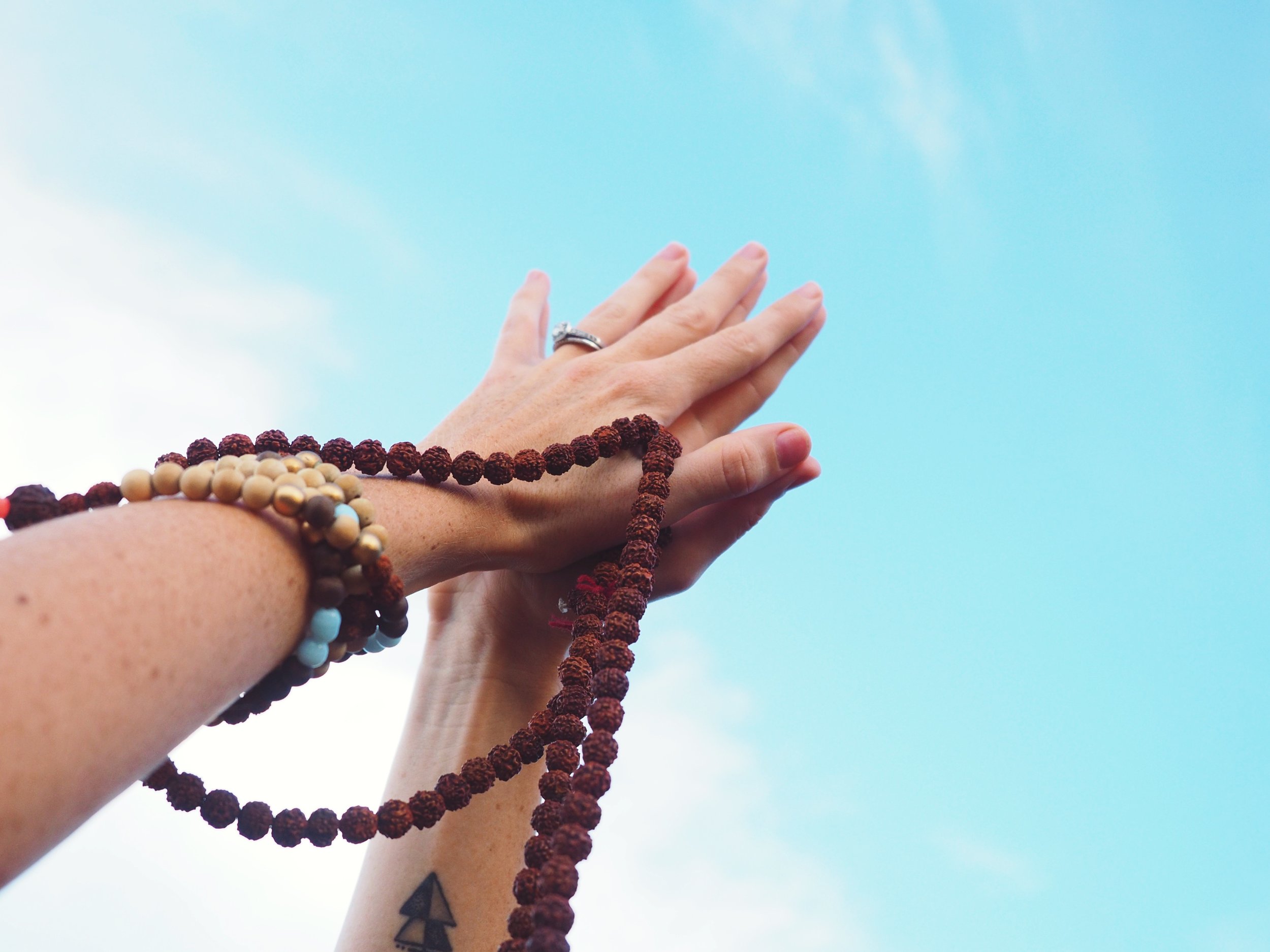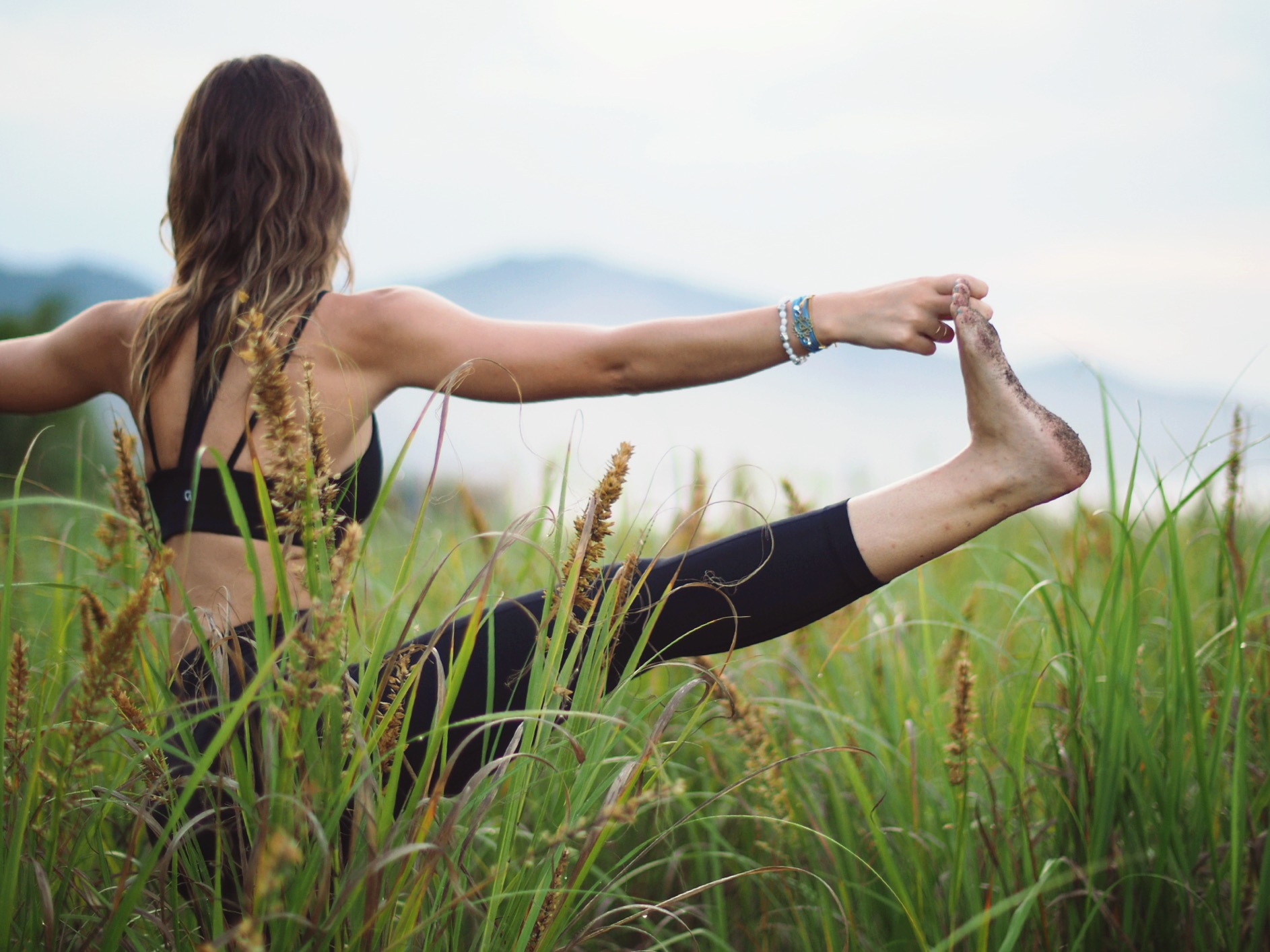 Meet your Guides
Jessica Epperson-Lusty
There is nothing that lights me up more than connecting with what is at the heart and soul of life! My central quest is healing the wounds that hold us back, unleashing our creative potential and building skills that support connection with our deepest intentions, intuitive nature and life's purpose.
Moving through the traumas and challenges of my life as well as the opportunities I have had to heal, learn and grow has led me to embrace and embody wisdom traditions I am devoted to sharing with other people seeking to live a life of joy, passion, creativity, intimacy and service.
Sharing what I learn and practice daily to continue to manifest my gifts and evolve mindfully is an expression of gratitude and the love I have for this awe inspiring world, the great mystery and wonder of being alive.
Creating adventures that bring us into our senses, connection with nature, intimacy with ourselves and others is my greatest passion. Facilitating life enhancing and healing experiences is my life's work. Engaging in inspiring evolutionary adventure with others is a dream come true.
Jennifer Degen
The foundation of my approach is that all human beings have an innate desire to tap into their deepest and best parts of themselves. A therapeutic process begins when there is a positive connection and a personal openness, desire and commitment to growth. Mutual respect, clear boundaries and safety set the foundation for our work together. My approach is to be transparent and utilize mindfulness-based narrative and body based approaches to assist you to find clarity, purpose, and connection to what is wanted or needed in your life. As a yoga therapist it is my intention to witness, guide and serve in areas that the client wants to direct their life.