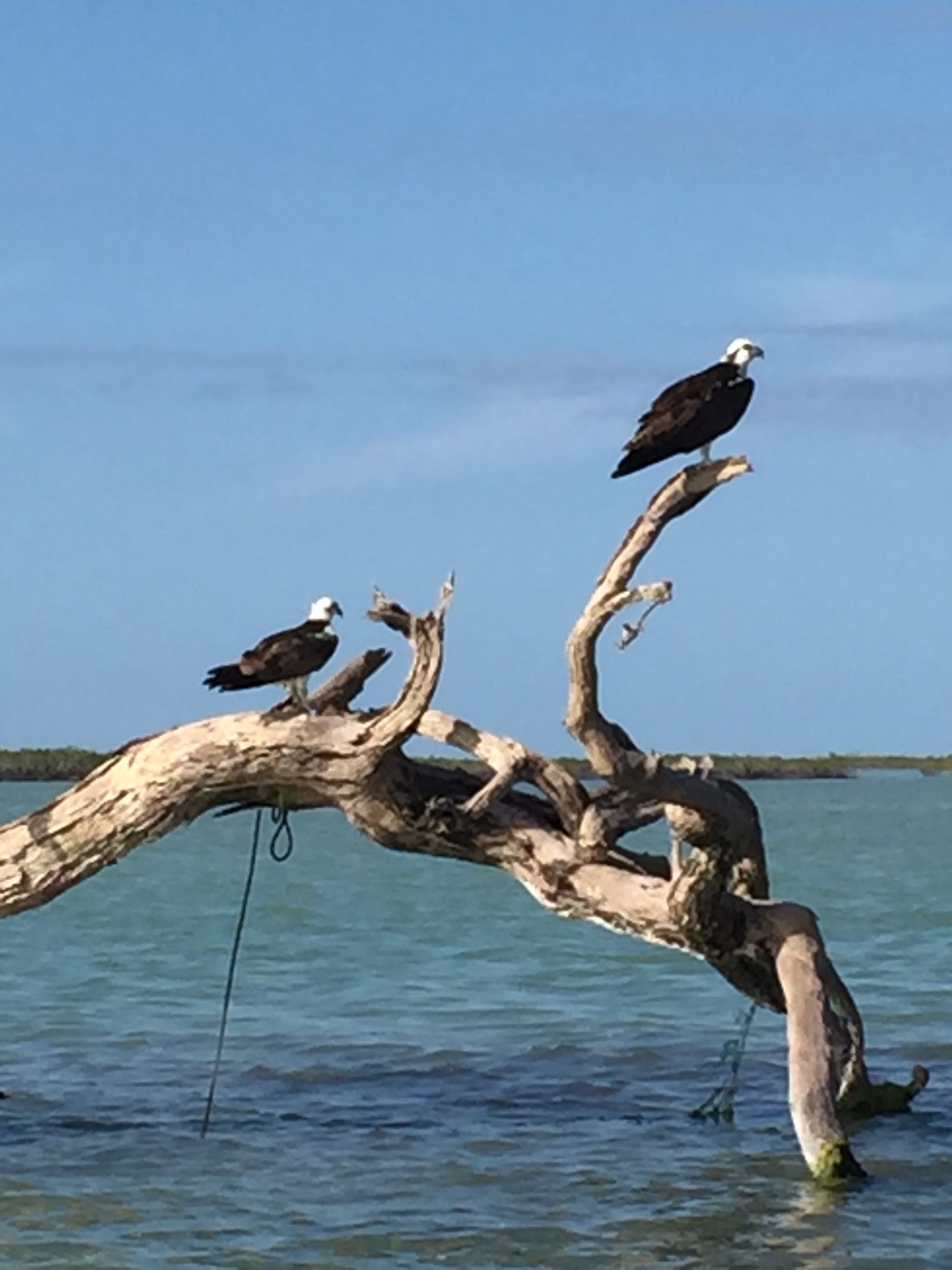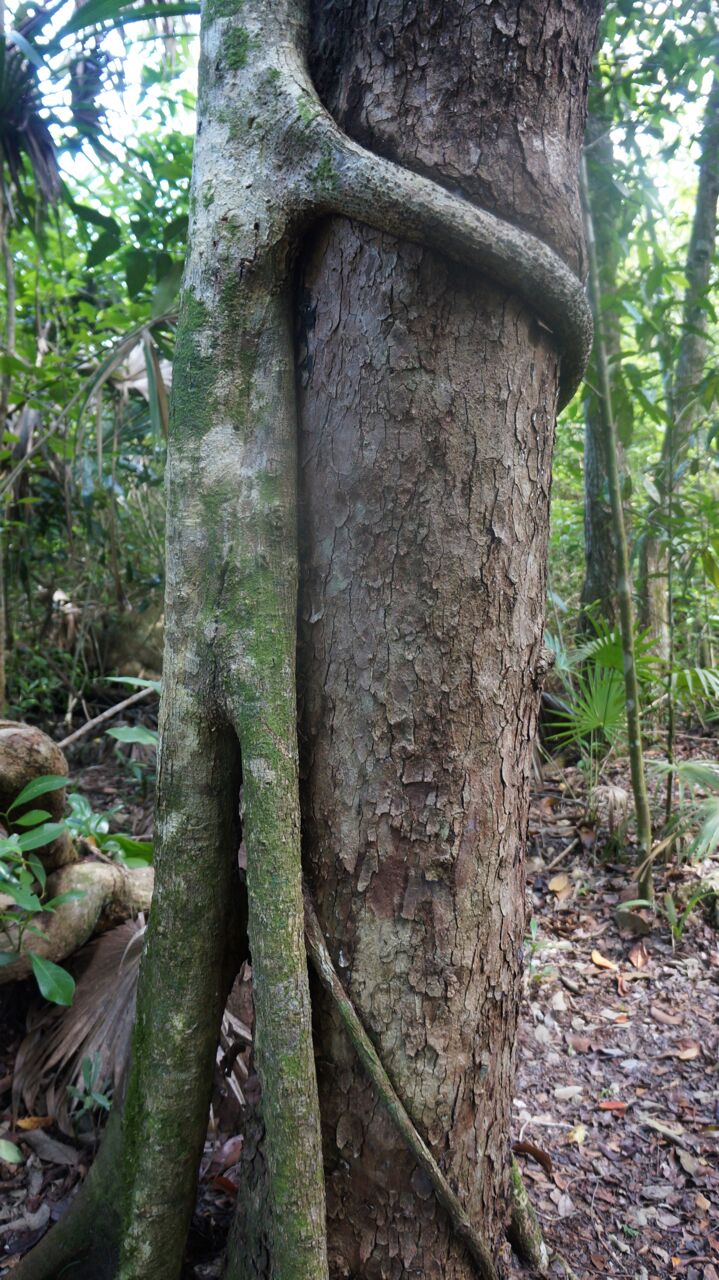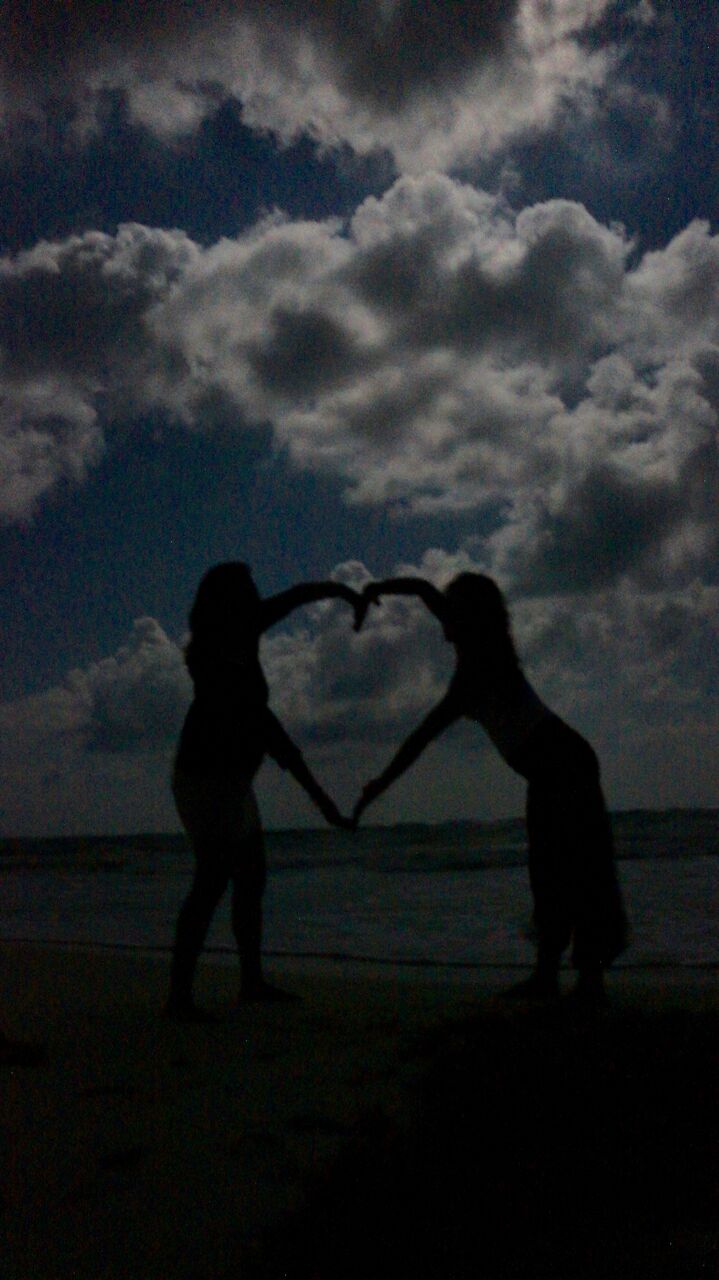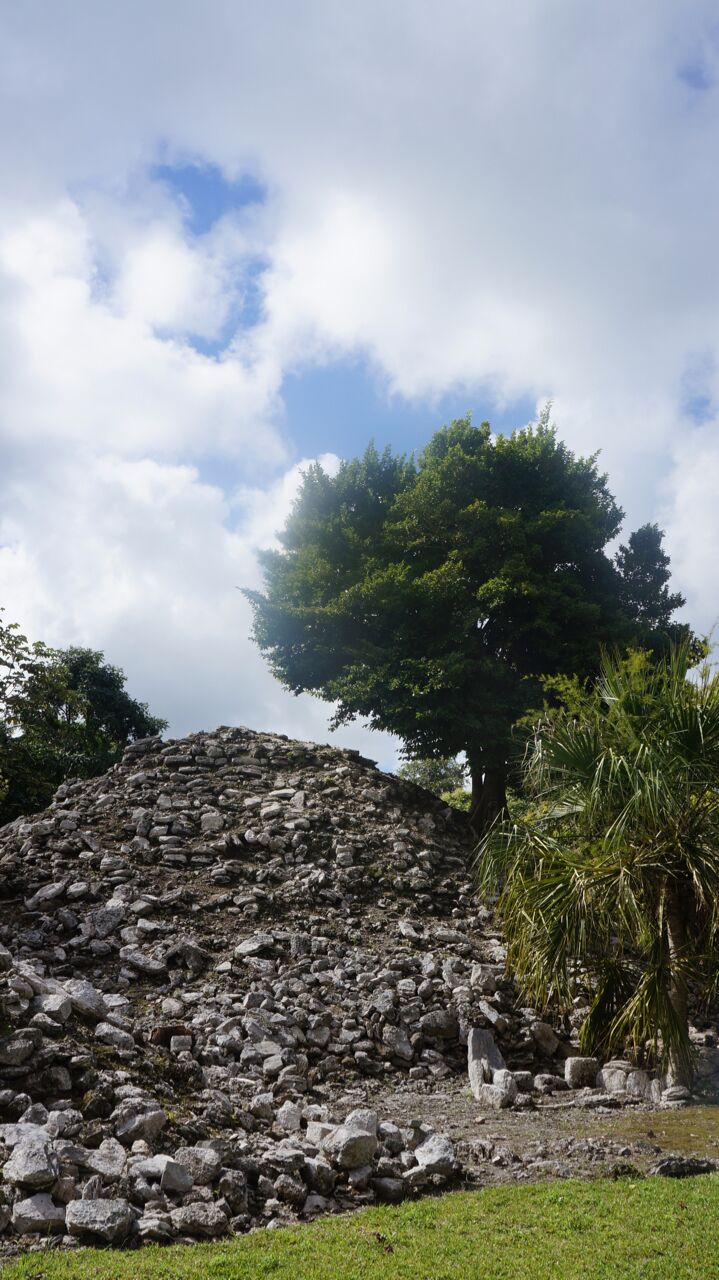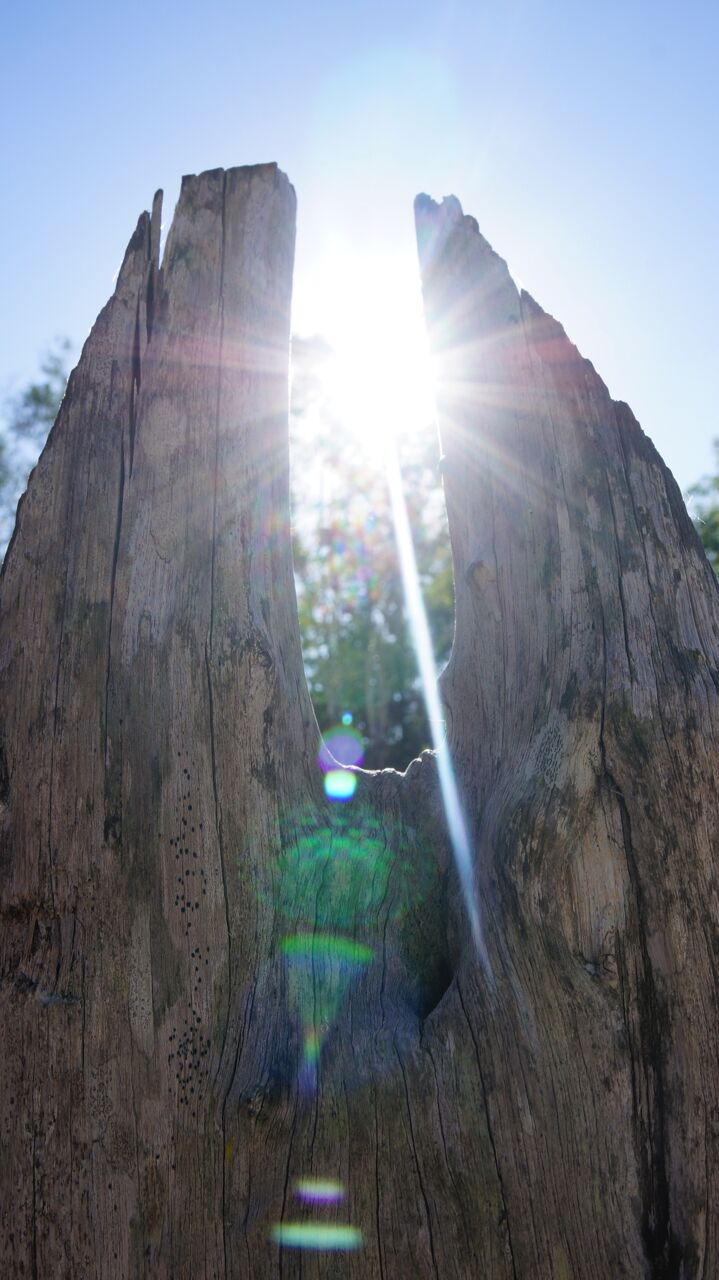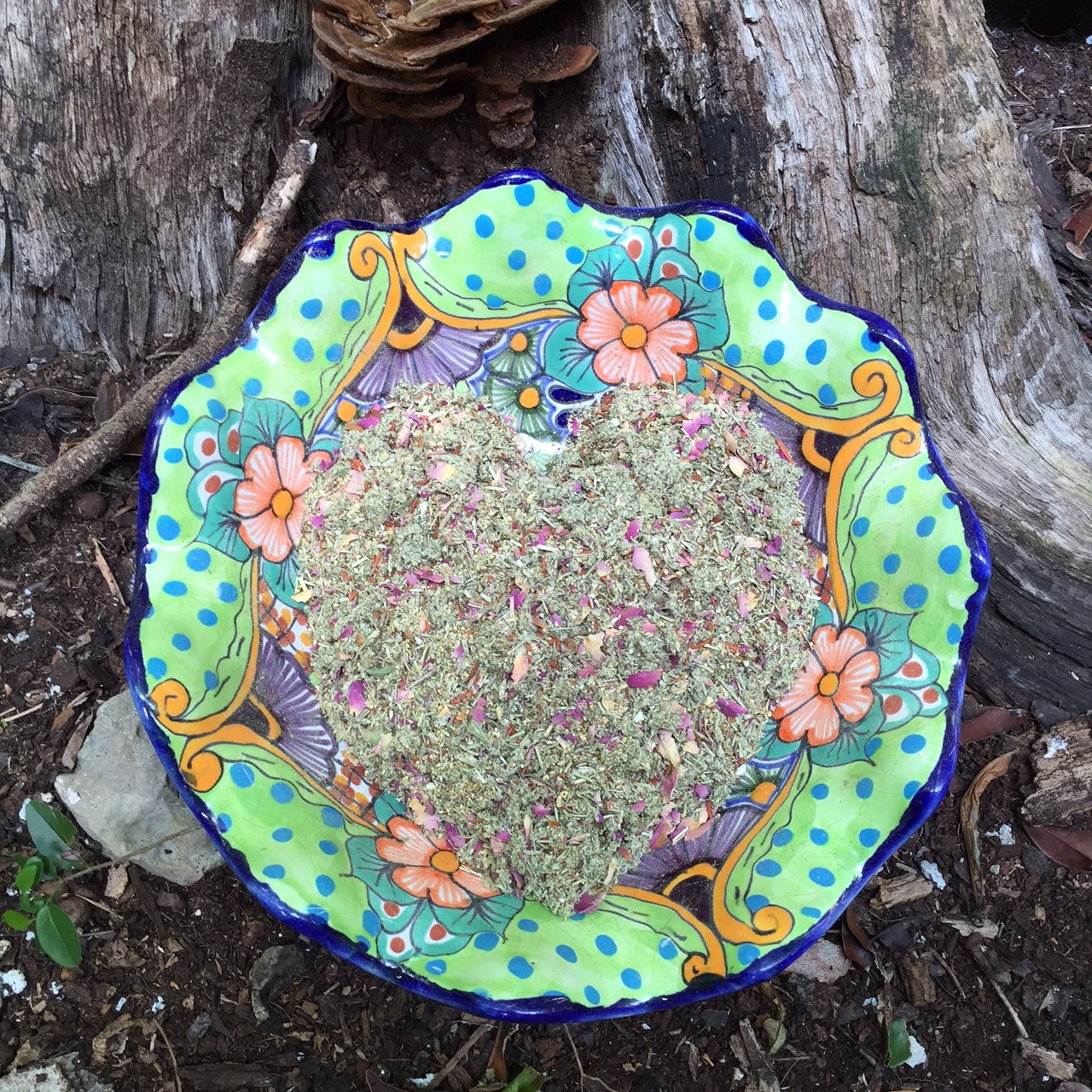 Evolutionary Adventure for Conscious Relationship Tulum, Mexico February 19- February 24 2018
Do you long to share adventure with your partner?
Is time limited to tend to the growth and evolution of your relationship?
Do you and your partner share a love for nature's beauty, sensual pleasure and cultural exploration?
Do you thirst for more meaningful connection to deepen your intimacy?
If so, you do not want to miss this Evolutionary Adventure for Conscious Relationship.
Our thoughtfully crafted experience creatively supports the evolution of intimacy in partnership. Diving deep into natural landscapes, sacred sites and wisdom practices, we foster deepening of connection through pleasure, play and exploration.
Exploring the nature of conscious relationship reflected in nature's bountiful beauty and what lies at the heart of our connection with our partners, we evolve our understanding of one another and align with the soulful nature of our commitment in appreciation of each others' contributions to our wellbeing.
This adventure impeccably blends:
• guided practices aligned with the rhythms of nature to profoundly enhance presence, wellbeing and insight into one another
• immersive excursions into natures wondrous bounty, facilitating deep connection through sharing sensually grounded presence to beauty
• sacred spaces where you will connect to your source of authenticity, inspiration and inner guidance and meet each other from that place
• shared experiences of local cultures and their spiritual practices
• enriching ritual offerings to deepen conscious connection to each other
Give each other the gift of time together to connect, learn, explore and grow in ways that will serve your relationship, family and community.
Returning from our Evolutionary Adventure for Conscious Relationship:
You will perceive each other with more compassion and clarity for deeper connection.
Be able to integrate a more mindful and intentional approach to communication to support meeting each other needs with more ease and holding each others unmet needs with care.
You will be empowered and know how to implement transformative practices to enhance your intimacy.
Your will see the each other through an expanded lens of awareness and be united in your vision for your relationship.
We will emerge from the jungle realigned, enlivened and equipped to maintain deeper intimacy and authenticity in our relationships. Embodying shared knowledge & practices, we return home in deeper connection to the beauty and strength of our partnership.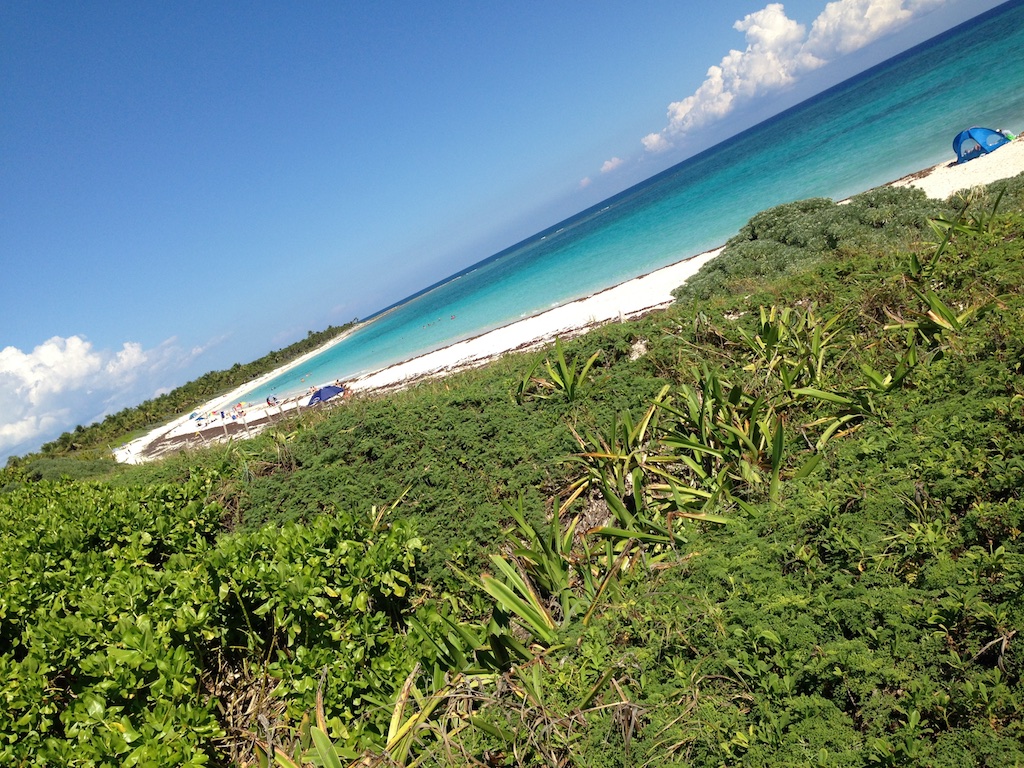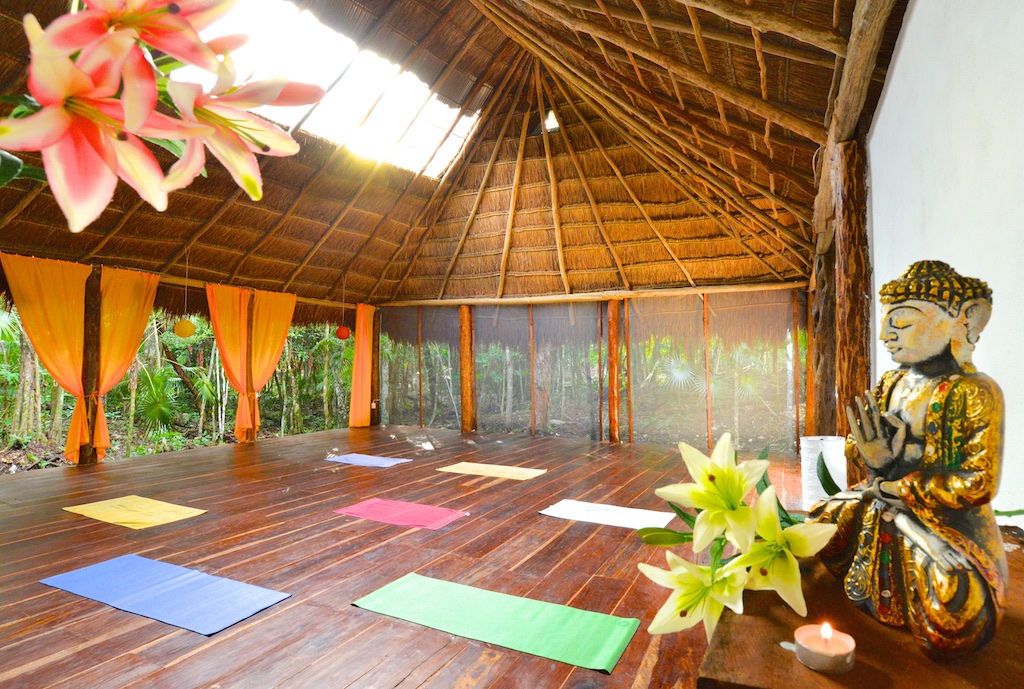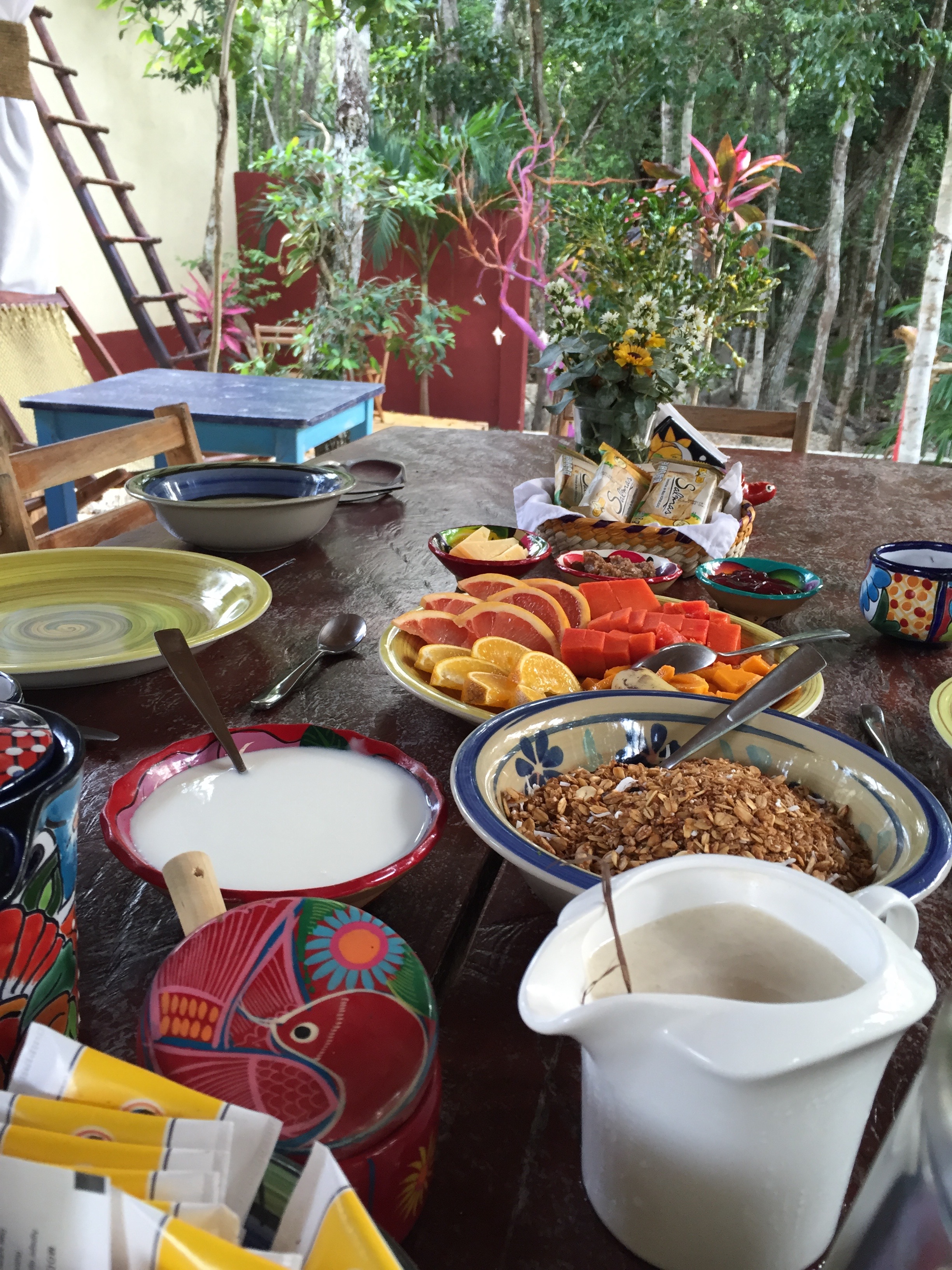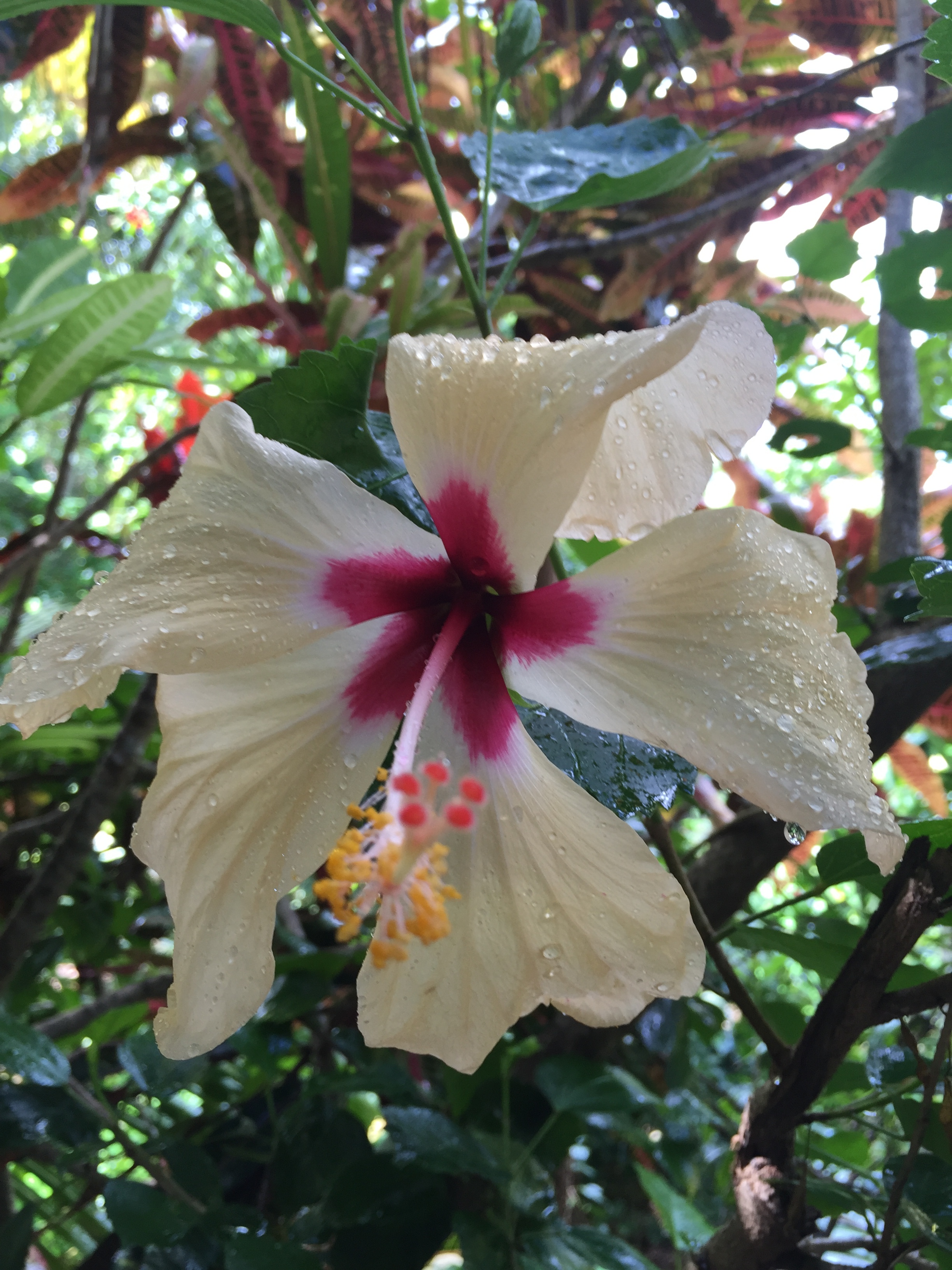 Embrace this opportunity to relish a deep sensual adventure in the stunning beauty of the Mayan landscape and culture without without having to plan, make decisions or do the work to make it happen.
This is an ALL-INCLUSIVE experience that you will not forget. Your Investment in Your Relationship Includes:
All lodging, meals, airport transfers, local transportation, excursions, programming and special gifts such as:
Eco-Lodging in the Mayan jungle for 5 nights
Homemade and thoughtfully prepared whole food breakfasts and dinners onsite
Offsite authentic cuisine for several lunches and dinners at extraordinary locations
5 sensational excursions to stimulate the senses and deepen your experience of Tulum
Programming onsite by Jessica and Christine designed specifically to enliven & expand your experience in Tulum and develop our connections to ourselves, each other in ways that will change your life forever
Heartening and heart-opening connections with an amazing and inspiring group that will nourish and inspire you on every level
Several spirited surprises
Exclusive Evolutionary Adventuring memento
Airport transfers to and from La Calma
Local transportation to all of our adventures
Does NOT include airfare to/from Cancun and shopping or spa services. That's it, we have the rest covered.
Investment in this ALL-INCLUSIVE couple's adventure is only $5490-$4990 per couple
$5490 per couple Suite accommodations ($5090 if registered by April 30th, 2017) – $1200 deposit, balance due by check on January 1st, 2018.
OR 10 monthly payments of $570
$4990 per couple Standard accommodations ($4590 if registered by April 30th, 2017) – $1000 deposit, balance due by check on January 1st, 2018
OR 10 monthly payments of $515
Spread the love. Register with friends and each couple receives $100 off
Reviews from Evolutionary Adventurers
"Jessica and Christine bring a wellspring of energy and insight to this magical jungle retreat. The natural environment, practices and workshops not only enabled me to connect to myself but laid the groundwork for a sustained connection through a spiritual daily practice.
The activities and excursions through the Mayan landscape were a sensory feast - with the vivid azure blue water of the ocean, the clear cool water of the cenotes (pools formed by underground rivers), the scents of sage and copal, the heat of the temazcal (sweat lodge) and luxuriant quicksand of the lagoon, thousand year old stones of the old ruins under your feet. And so much more.
I can't imagine a better way to get out of one's head. I realized afterward how accustomed I'd become to functioning in a harried life without fully inhabiting my entire body. I highly recommend this retreat for all women."
- Frances Wu, Washington DC 2016 & 2017
"The beauty of Tulum, the private and personalized experience at LaCalma, and the opportunity to reacquaint myself with the power within me and my connection with the universe just cannot be put into words. Jessica and Christine hosted one of the most beautiful and powerful retreats I have ever experienced. When I returned home I experienced first hand how the power and beauty within me is a gateway to a beautiful and rewarding life. Since Tulum, I feel more empowered and calm, even though there is chaos all around me, and that presence transfers to those around me. Thank you for the gift of peace, Christine and Jessica!"
- Lauren Winter, Madison, WI, 2017
"Entering into this grand adventure, I was uncertain as to what I might encounter. Any expectation I had was exceeded by the second day. Jessica and Christine had arranged a detailed schedule that allowed time for experiences that stimulated every sense.
They fostered a loving, supportive environment that allowed participants to stretch themselves beyond their comfort zone. It also allowed participants to freely discuss dreams, questions and struggles. I believe we all were able to grow through many of the group discussions.
The setting was ideal. It was wonderfully tranquil and removed from everything. Through the activities and the setting, I was able to completely relax for the first time in a very long time.
I would highly recommend this adventure. I felt that it was a wonderful value as virtually everything was included in the cost. I had the opportunity to engage in many amazing activities. I was provided with guidance and support to foster practices to be better in tuned to my mind, body and spirit. Deciding to go on this trip was one of the best decisions I have ever made."
- Julie Spitzack, Madison, WI, 2017
"I entered this retreat not knowing the leaders of the program. It was unbelievable to meet Christine and Jessica, both of whom are extremely bright, capable, and fearless women who lead the group with confidence, compassion and the greatest sense of adventure. Both Christine and Jessica created a space where each individual could explore what they needed from the program, but yet fostered an environment where everyone felt empowered to bring their own strengths and weaknesses to the conversation. Talking with women who experience life open to all its possibilities yet recognizing its challenges is an incredible thing
Being somewhat of a guarded person, that was easily stripped away when I met the other women attending the retreat. Being in an atmosphere where honesty, vulnerability and love were palpable, it was surprising how open I became within the short period of time.
LaCalma is an amazing location for a retreat of this type. The serenity of the open space and the surrounding jungle invites you to relax and reflect.
The excursions were amazing and exhilarating. You must bring a sense of adventure and being open to whatever is presented to you, however. I felt empowered after participating in them.
This retreat was amazing! Amazing due to the beautiful spirits who lead it, the incredible women who brought their whole selves to the space and because it involved things in which most of us do not participate in our daily lives.
I came away from the retreat with a greater sense of myself, a renewed spirit to foster positive energy in the universe and knowledge that I have shared with others around me.
As it has been a month since the retreat, my life has gone back to center around work and family, all of which bring their own stresses. I do find that I am more able to respond to those things with a more open heart and a renewed spirit to move through each and every day. I initially found myself "walking softer" through each day but quickly realized that the retreat experience stayed with me beyond the six days."
– AC, Madison, WI, 2016
Meet Your Guides
Christine Koth
Christine Koth is a seasoned physical therapist, seeker, leader and teacher. Her love of projects and the creative process has led her in many social betterment directions over the years resulting in creating many physical therapy clinics, a private school for children, an outdoor classroom at an elementary school and many integrated healthcare environments.
She thrives in situations rich in conversation, contemplation and collaboration. Drawn to hosting retreats and workshops that allow for further exploration into the beauty all around us and the vastness deep within us, she brings the community together in a way that makes us realize our sameness and connectedness. Her spiritual quest has recently focused on the essence of the Goddess and Priestess. With Jessica, she immersed herself in a recent pilgrimage to Glastonbury and the surrounding sacred lands and they are both currently immersed in a yearlong Urban Priestess training and apprenticeship.
She is inspired to continue to live each day with passion, joy and purpose, but is also inspired to dig deeper into what really is beneath these labels. Her curiosity about how the world works continues to evolve into a curiosity of what is really true.
Click here to learn more about Christine's background, experience and work in the world.
Jessica Epperson-Lusty
There is nothing that lights me up more than connecting with what is at the heart and soul of life! My central quest is healing the wounds that hold us back, unleashing our creative potential and building skills that support connection with our deepest intentions, intuitive nature and life's purpose.
Moving through the traumas and challenges of my life as well as the opportunities I have had to heal, learn and grow has led me to embrace and embody a rich hertigate of wisdom traditions I am devoted to sharing with other people seeking to live a life of joy, passion, creativity, intimacy and service.
Sharing what I learn and practice daily to continue to manifest my gifts and evolve mindfully is an expression of gratitude and the love I have for this awe inspiring world, the great mystery and wonder of being alive.
Creating adventures that bring us into our senses, connection with nature, intimacy with ourselves and others is my greatest passion. Facilitating life enhancing and healing experiences is my life's work. Engaging in inspiring evolutionary adventure with others is a dream come true.